Welcome to Michaelstuartsings.com
Michael Stuart performs big band music
from the great American Song Book:
Sinatra, Standards & eclectic pop
You may listen to Michael Stuart Sings from Apple/iTunes
Contact Us
Call Us
Upcoming Performances

Joey's Place
Every 4th Saturday
83 Niagara St.
Ton. N.Y. 14150
(716) 431-5639
Time
07:00 PM – 10:00 PM
​
The V'randa Restaurant Present's
Michael Stuart Sings Live

Enjoy your favorite Sunday Brunch overlooking Beaver Island Beach.
Michael Stuart is the resident crooner singing your favorite Sinatra, Standards and Eclectic Pop Tunes
V'randa will be closing for the season soon.
Michael's last performance is Sunday October 1st.
11:00 – 12:30
Sunday football games will be televised.
​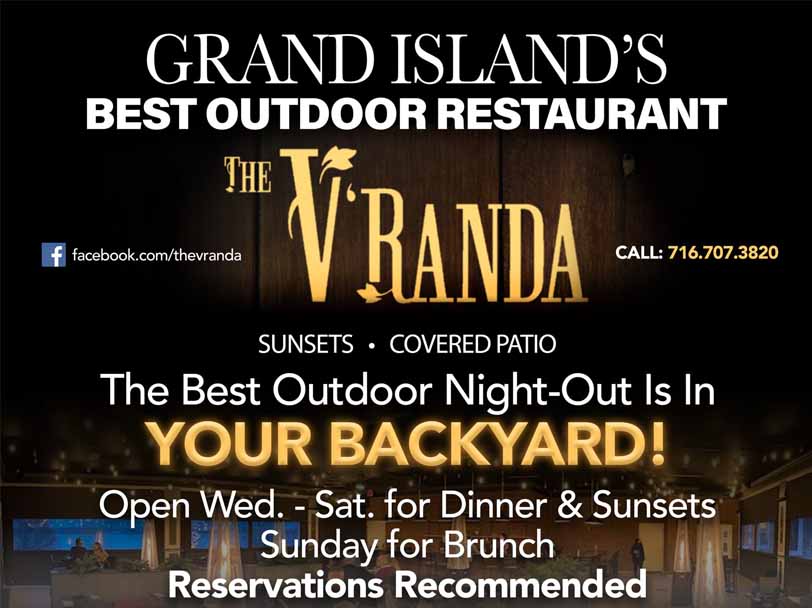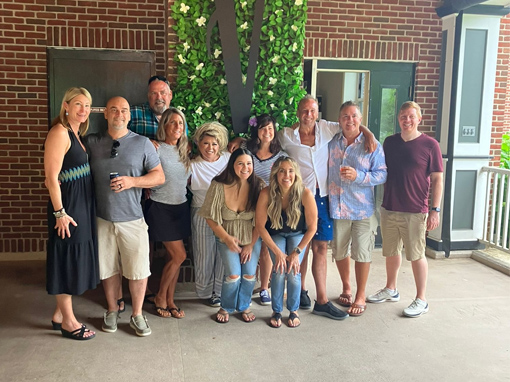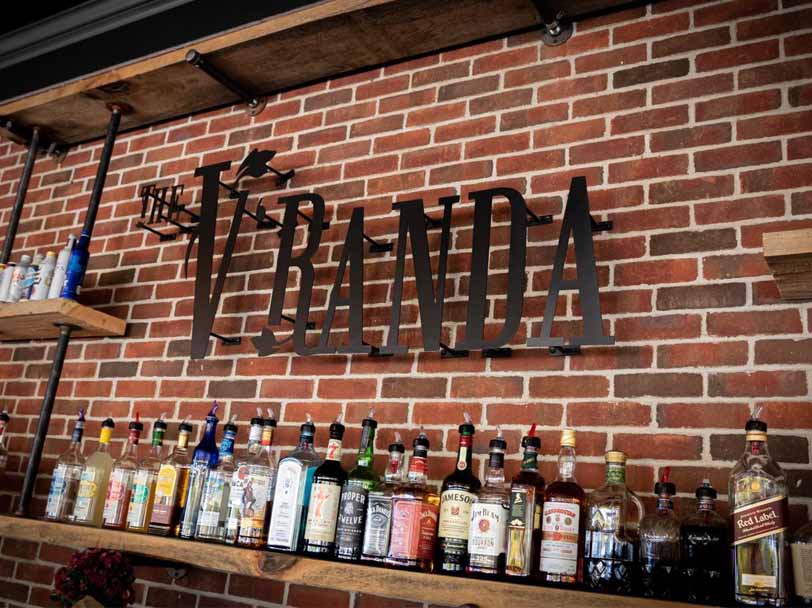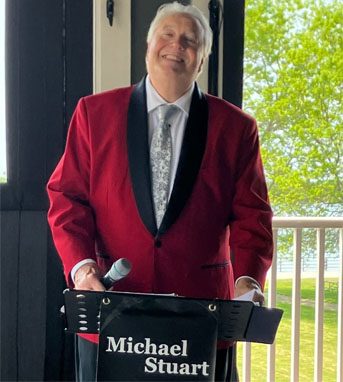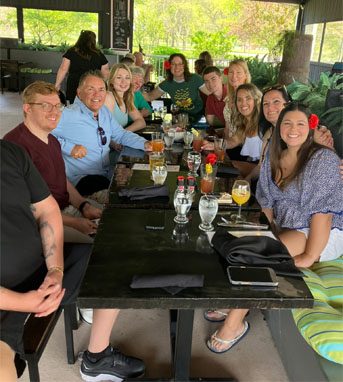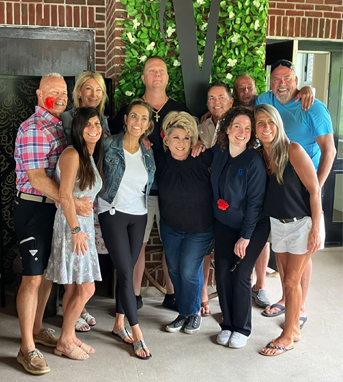 Additional LIVE and RECORDED songs may be found in the audio/video section
Michael Having Fun
Meet Our Friends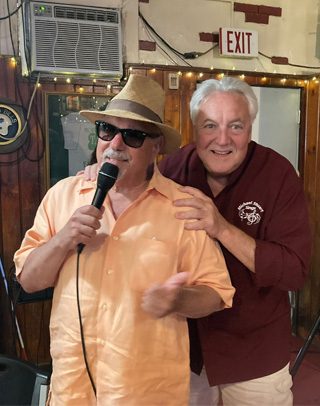 Jack and Me
Patti Keller
Michael, Merry, Michael, Patti and Connie Halloween Party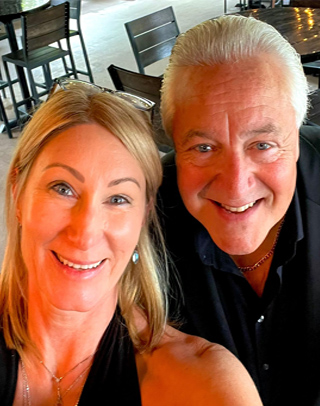 Cyndy and Michael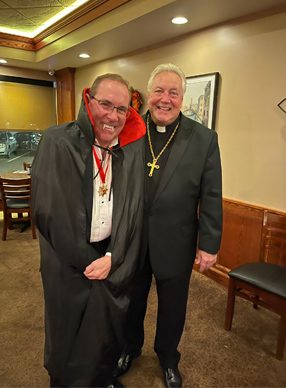 Michael the Devil and Father Mike At a Halloween party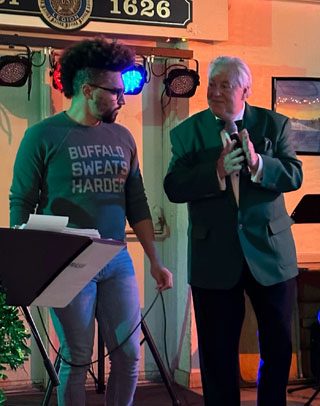 Chris and Dad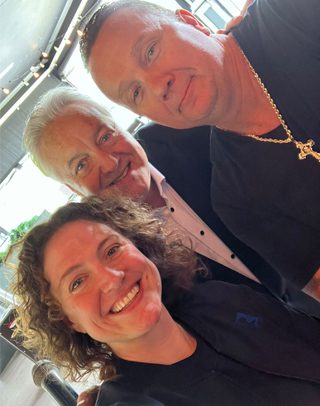 Vienna Michael and Dale
My friend Robert (right) in a recent Independent Health commercial.
716-440-9805
If you would like to be put on our mailing list, simply send us an e mail
My musical tenure began in high school when my parents would buy me records of Dean Martin, Bobby Vinton, the Tijuanna Brass and musicals like Carousel, My Fair Lady, and The Sound of Music.