Here you will find up to date information regarding Michael Stuart
In order for Michael to give back to the community in a positive way, he adopted a highway. When you adopt a highway you are responsible for picking up debris on your two mile stretch.
My section is Harlem road between Clinton and Seneca streets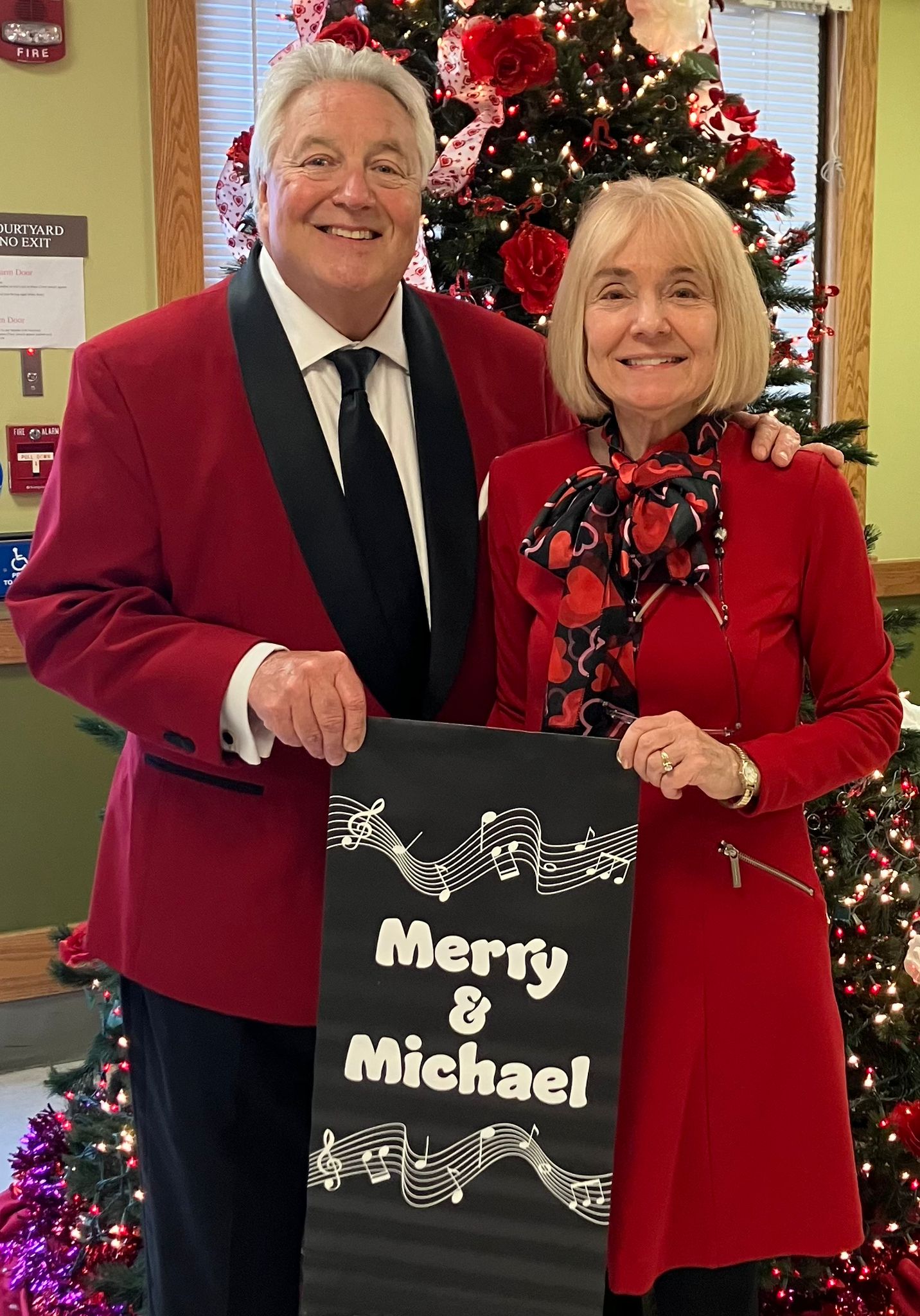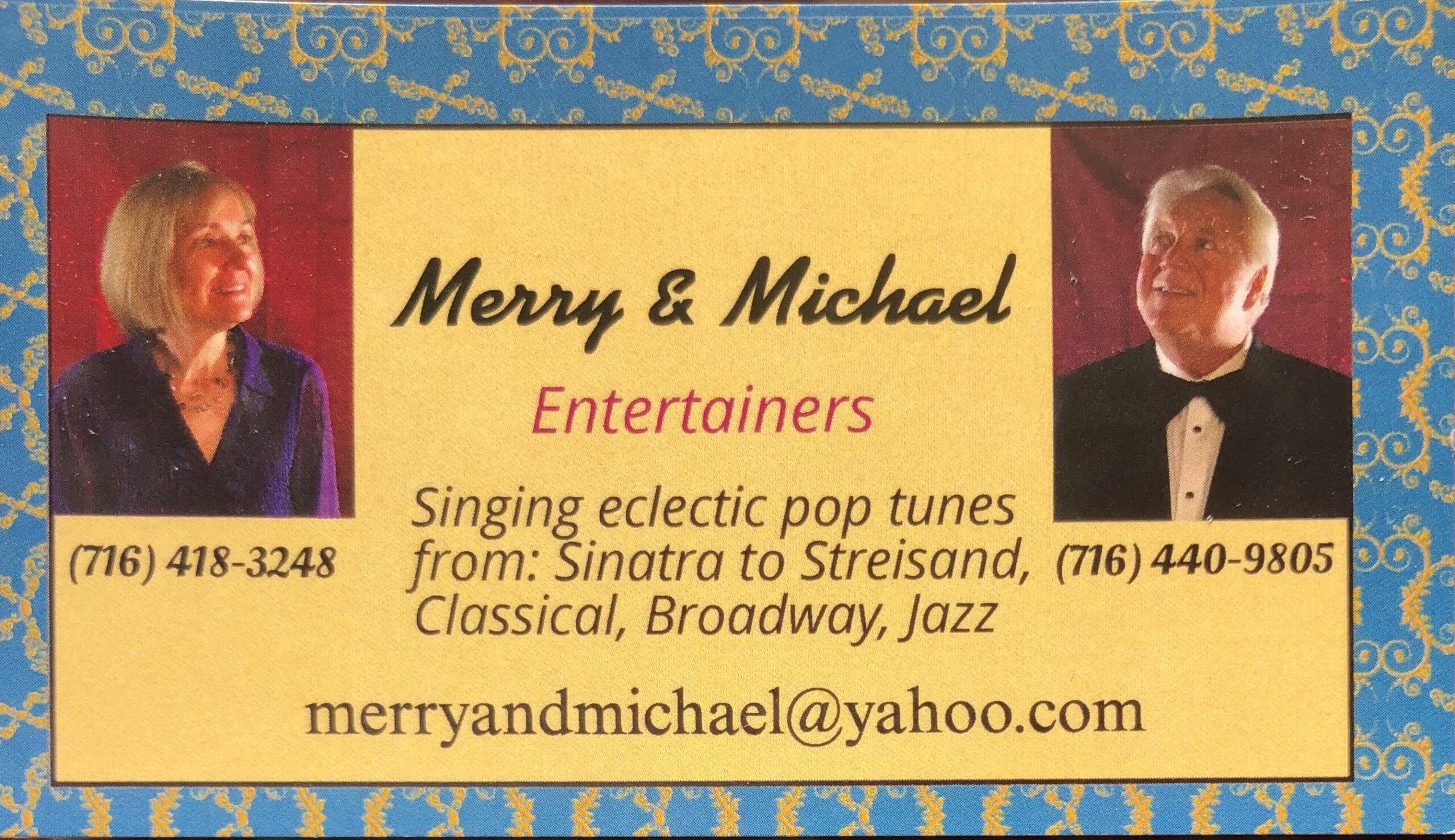 Michael begins 2022 with the completion of his second CD. For more info this one simply refer to the
Merchandise section.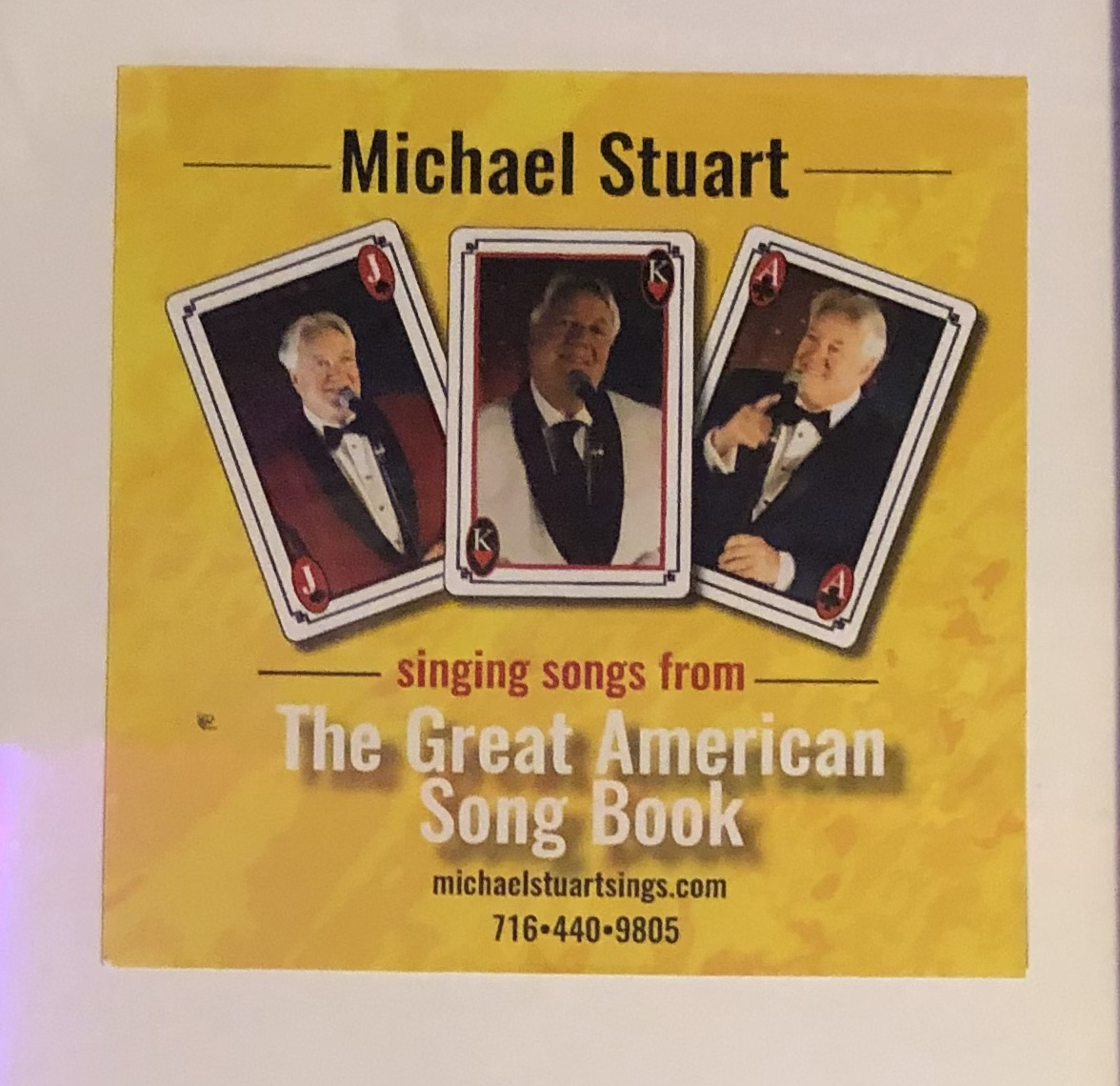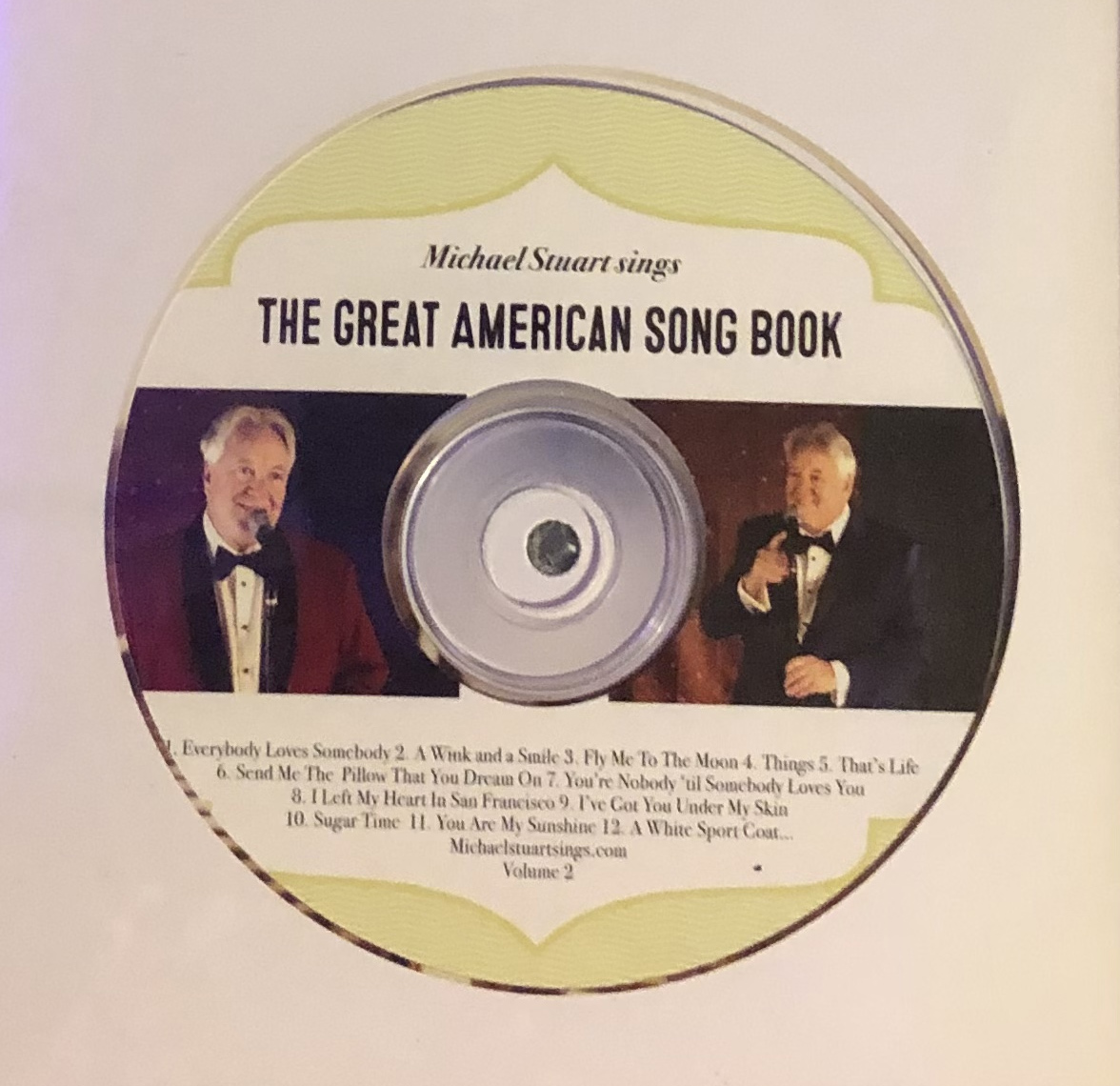 Michael begins 2023 by working on his third CD entitled: "Miracles".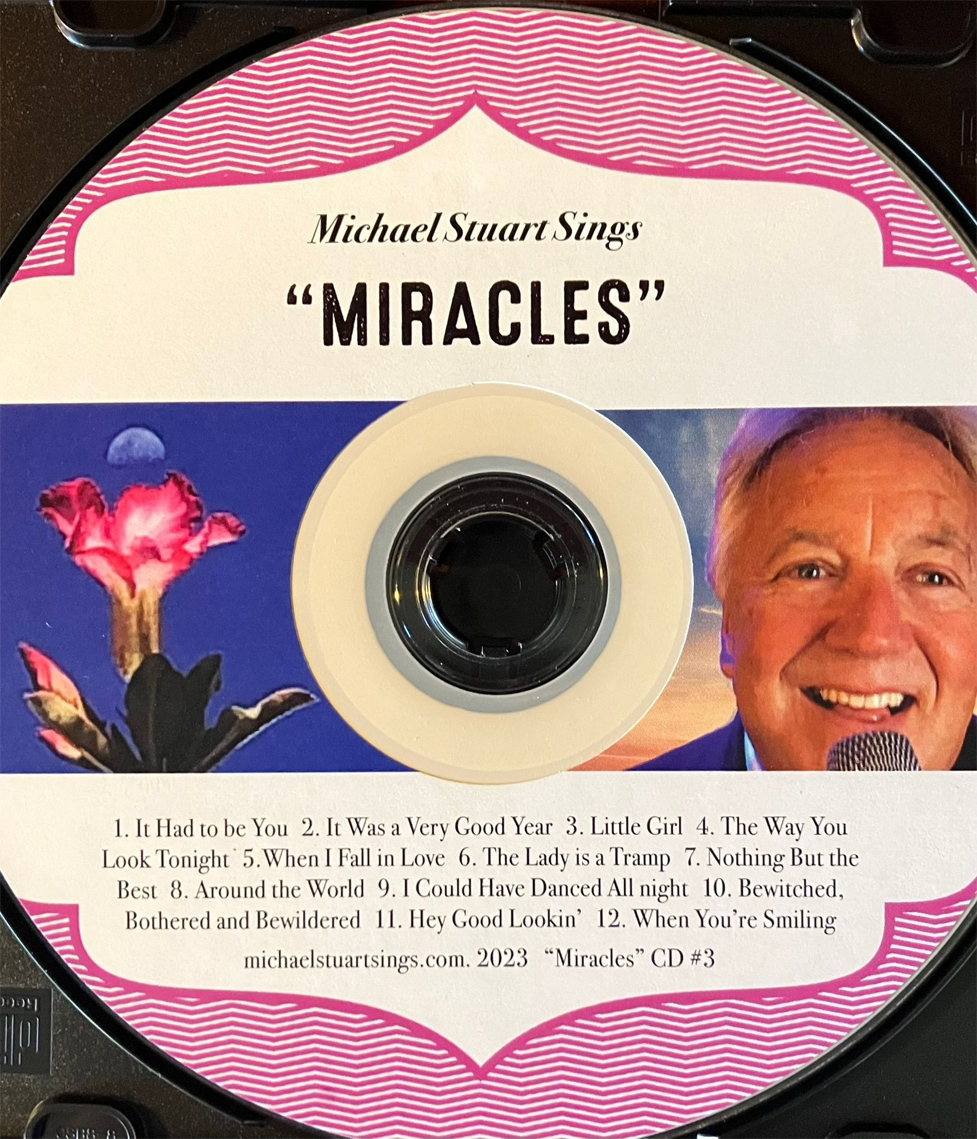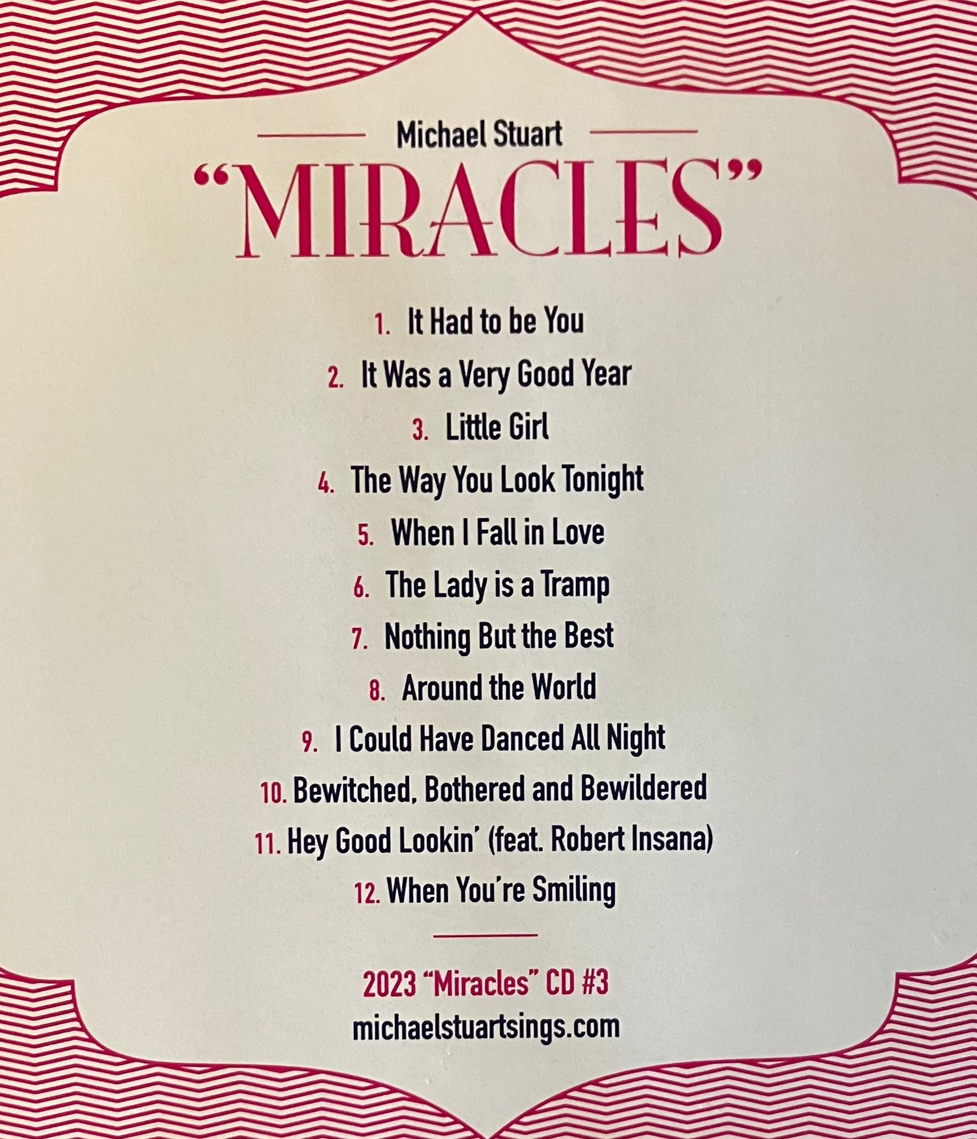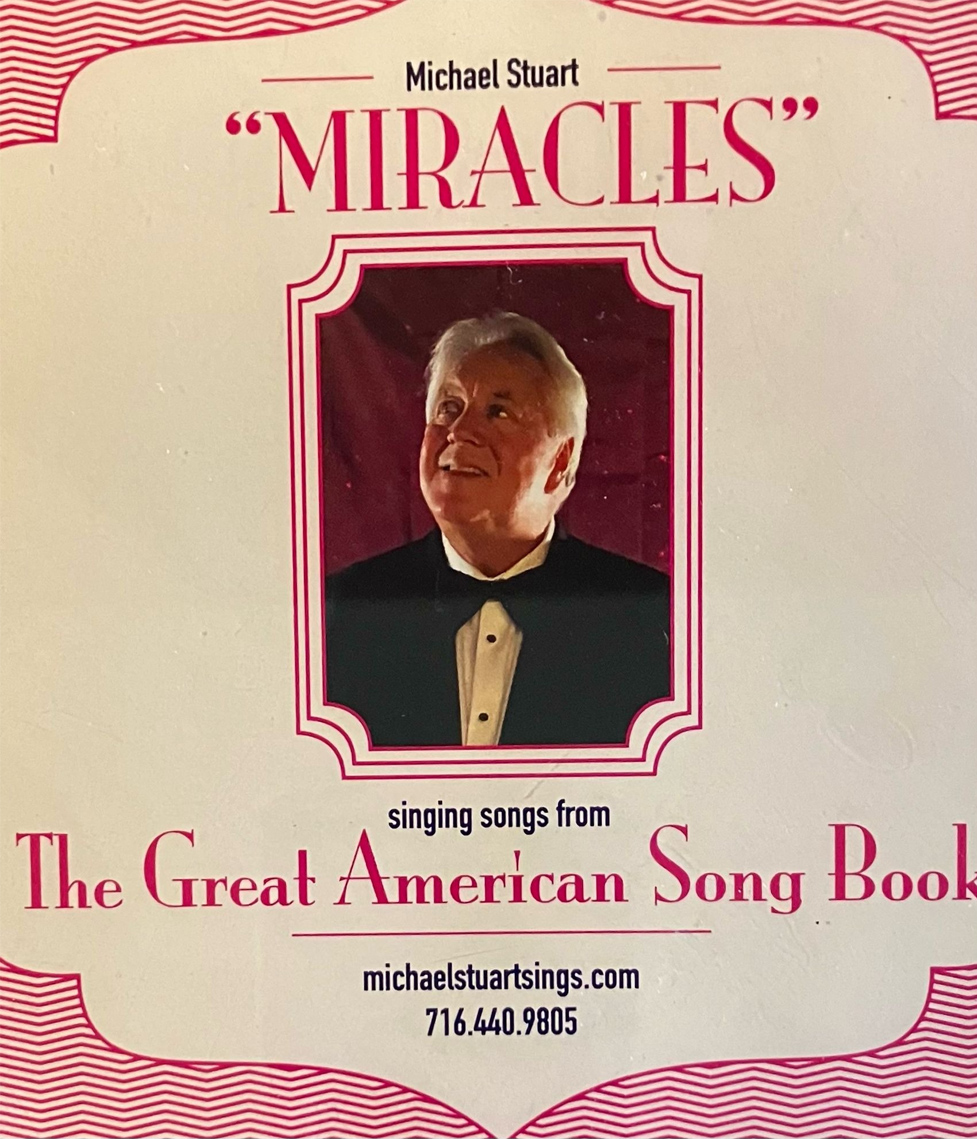 Kamran S. Designed & Developed michaelstuartsings.com
My musical tenure began in high school when my parents would buy me records of Dean Martin, Bobby Vinton, the Tijuanna Brass and musicals like Carousel, My Fair Lady, and The Sound of Music.